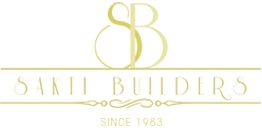 Luxurious Classical Villas at Boppal,Ahmedabad.
Experience the good old Ahmedabad, with the luxuries of the new city life. Relive misty winter evenings, memories of pristine lakes and lush green canopies of old Ahmedabad with Upvan Villas. 30 classical styled villas spread over 4 acres of sprawling greenery.

Truly,Upvan is poetry in stone. Each villa here ranges between 3000 and 4500 sqft. They feature classy stone-carved exteriors, double –height ceiling in living areas and luxury specifications fit for royalty. The privilege of having a deck, a private garden and a terrace within each villa, winding walkways and an overwhelmingly green neighborhood will surely evoke a taste of old Bangalore while the fully equipped clubhouse with party area, swimming pool and gymnasium live up to the luxuries of new Ahmedabad.

Come, live the best of both worlds!
All rights reserved © | Privacy policy